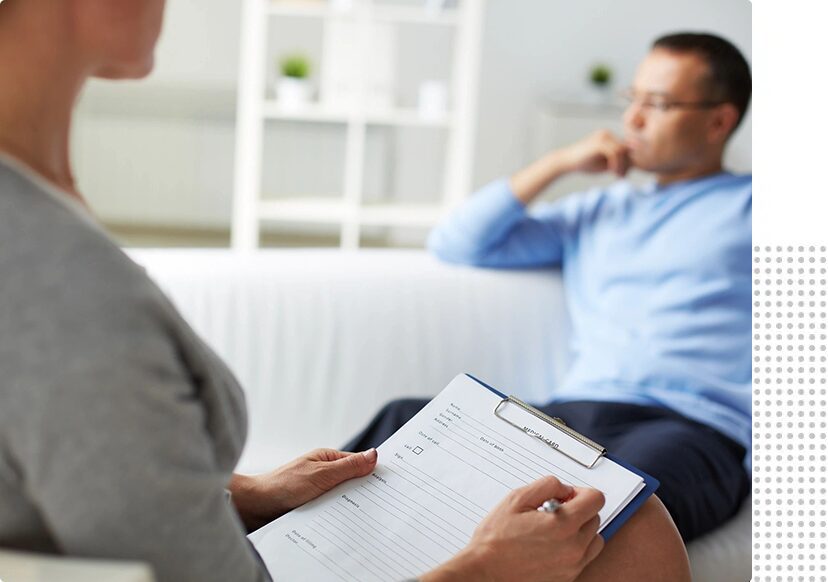 At Connections Behavioral Health Center, we offer individual and family therapy along with medication management for people of all ages. In addition, our therapists and psychologists have expertise in seeing various clients from all walks of life. Therapy can help individuals connect with themselves and others. All therapeutic approaches are mindful and compassionate towards our clients.
Therapy types provided are: Cognitive Behavioral (CBT), Dialectical (DBT), Family / Marital, Strength Based, Positive Psychology, Trauma Focused Therapy.
The team at Connections Behavioral Health Center is trained in Family Therapy. We help families who want to have better relationships with themselves or undergoing any family issues.
Our therapists are compassionate and follow a non-judgmental approach while assisting families in exploring their emotions and healing broken relationships.
The psychiatrist at Connections Behavioral Health Center has many years of experience treating with psychiatric medications. Many people have serious mental disorders requiring medication. Others have experienced such traumatic events and hardships their brains are depleted of the natural chemicals, and they experience insomnia and depression and anxiety that they just cannot overcome. Medication can strengthen the brain to function more adaptively, which helps heal and stabilize the emotions. Medication management is only offered to those clients who are seeing one of the clinic therapists.
The therapeutic process should provide mental health services to individuals to help them get through troubled times.
Our therapists are skilled in many different theories and many people suffering from post-traumatic stress disorder.
Changing your perspective about life can revolutionize your life and restore hope and joy.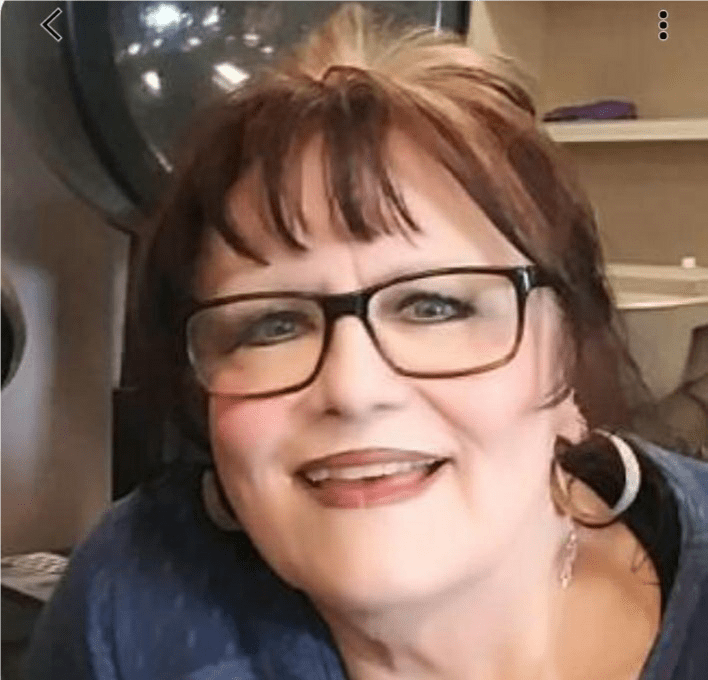 Dee Domenici, MSW, LCSW
Clinical Director