Individual and Family Counseling and Medication Management
Due to COVID we are offering Telehealth counseling services
Welcome to Connections, where you'll find passions for healing –your LIFE matters!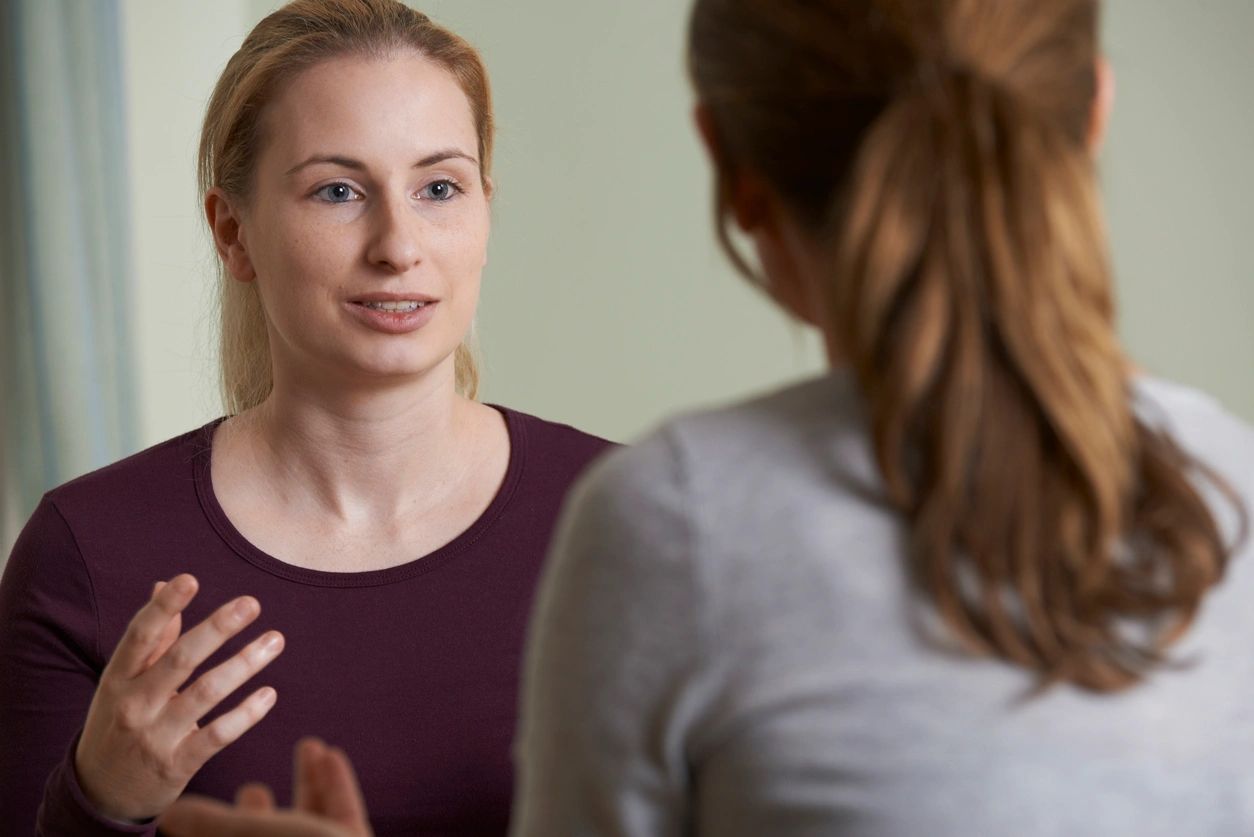 Outpatient Mental Health Clinic
Connections Behavioral Health Centers are Northern Nevada behavioral clinics that provide individualized mental health care to individuals and families of all of ages and from all walks of life. Treatment provided in outpatient care helps clients learn to cope with stressors and manage their mental health. Commonly treated conditions include anxiety, depression, ADHD, PTSD and Bipolar Disorder. In situations like the pandemic many people are facing life situations that they have never experienced and need professional support. Accepting Medicaid and Medicare insurances.
Connections Behavioral Health Center is an outpatient mental health clinic for individuals and families of all ages. Our clinical staff, therapists, and psychiatrists provide impacting mental health treatment with compassion and understanding.
Reach out to us to find a safe place and take the first step towards healing or to address any specific mental health issue. We can work together with personalized approaches to address your issues or navigate your treatment towards your well-being.
Connections Behavioral Health Center's licensed psychotherapists provide therapy for both those in need of emotional healing and for those with other more serious mental health diagnoses. Our psychiatrist provides medication management for clients who are engaged in therapy in the clinic. Connections welcomes new clients that need both therapy and medication management.
Connections Mission Statement
Connections staff has a passion for healing, and every life matters. Our primary mission is to support those who need restored hope, those desiring positive change, and those whose goal is to experience the quality of life they desire for themselves. This is done through our compassionate providers and client collaboration.
Solving problems on our own isn't working? There is hope.